WELCOME TO POLEX TV
JÁVEA'S

 

FAVOURITE

 TV CLUB

!

We're an exclusive invitation-only TV club serving English-speakers on Spain's sunny northern Costa Blanca. We're based in JÁVEA and cover local coastal and inland areas within a ~30 minute drive.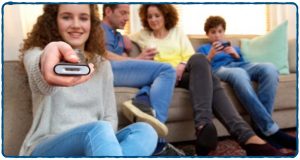 We specialise in the sales, rentals and most of all SUPPORT of internet-based TV systems. We're also partnered with reliable providers of VPN services.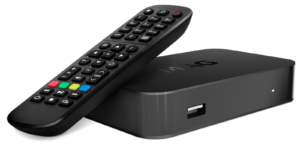 No dishes, no drilling, no cable-runs, and no hassle.
You simply supply a stable internet connection, and leave the rest to us!
WHAT IS A TV CLUB?
A TV club is a group of likeminded people who all share common TV services, equipment and support over the internet. We offer our members tried and tested equipment, online and in-person tech support, as well as a platform for peer-to-peer support for TV equipment and shared streaming services. We also discuss TV shows, movies and popular mainstream on-demand services… We're a small local collection of TV fans, and this is our club!
To receive an invitation to join POLEX TV please request a free, no-obligation home demo of our services. If all goes well, after the demo we'll extend you an invitation to join us as a new member. Alternatively, you may be reading this because you've been recommended or invited to join by one of our existing members; if so, please mention this on the demo request form too! 😃
or