THE CONS
❌ We AREN'T the cheapest service around (but you get what you pay for!)
❌ We DON'T offer 6,000+ channels in a dozen languages (because who really needs that??)
❌ We DON'T sell systems that run loads of apps, we sell systems which do ONE job really well.
THE PROS
✅ The latest dedicated internet TV equipment
✅ An intuitive, easy-to-use service
✅ A great range of live UK TV channels
✅ 14 days of catchup TV on most channels
✅ Regularly updated video-on-demand library
✅ Dozens of digital DAB radio stations
✅ FREE, no-obligation home demos & advice
✅ New members get up to one month FREE
✅ Members-only discounts & exclusive offers
✅ Unrivalled 7-day backup & support
✅ FREE local callouts for issues within Jávea
✅ A 24/7 members-only Facebook support group
✅ The highest levels of reliability & up-time
✅ User-friendly guarantee policies
✅ Referral rewards for recommendations
✅ Flexible payment options, no hidden extras
✅ Reduced rates for annual memberships
OUR CORE VALUES
👍🏻 NO FIX, NO FEE on everything we do
👍🏻 NO MONEY charged until the job is complete
👍🏻 FREE IMPARTIAL ADVICE & GREAT SERVICE
👍🏻 HAPPY CUSTOMERS are our primary goal
👍🏻 SIMPLE & EFFECTIVE solutions, aka QUALITY over QUANTITY
👍🏻 Always UNDER-PROMISE, and OVER-DELIVER
👍🏻 Provide PLEASURE, not frustration… (no pleasure = no sale!)
👍🏻 GENUINE RECOMMENDATIONS are worth a HUNDRED ads
👍🏻 Real PASSION for products and services always shines through
👍🏻 LOOK AFTER LOYAL CUSTOMERS – don't expect them to settle for less!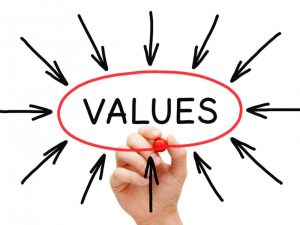 Give POLEX TV Club a try – you'll be glad you did!
or