NEW SYSTEMS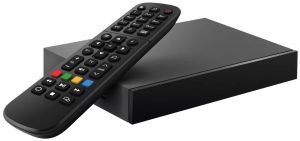 We offer our new and existing members the latest MAG box models, pre-configured by us and ready to go. Models and prices do vary occasionally, but in general you can expect to pay around €180 for a top-of-the-range new POLEX TV system, or less if we have budget models in stock. All purchases include on-board WiFi and a 12 month repair or replacement warranty, plus free local delivery and setup.
PRE-OWNED SYSTEMS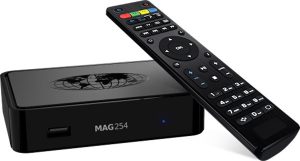 We also buy and sell pre-owned MAG boxes, but stock changes regularly making it impractical to list available models and prices here. Please CONTACT US if you would like our latest pre-owned stock list! All pre-owned models are checked and tested before sale, and come with a 6 month repair or replacement warranty as standard.
MEMBERSHIP SUBSCRIPTIONS
To benefit from our tech support and membership services, you'll need to be a club member. By subscribing to POLEX TV Club and paying a membership fee, you'll gain access to all our services for one all-inclusive price. Membership rates depend on how many MAG systems you'd like us to cover, and the length of your subscription period. Longer subscriptions generate less admin work, and enjoy our lowest rates. Shorter subscriptions offer the most flexibility (especially for non-resident British members based in Spain). Please see our rates table below for membership pricing! All prices include tax at 21%.

POLEX TV MOBILE

If you already subscribe to our MAG box services, why not take us with you when you travel? No need for a TV or MAG box, you can access our services from any Apple or android mobile device including your smartphone and / or tablet! A separate VPN service is required if accessing our premium member services from the UK. POLEX Mobile TV is only available to existing MAG-based members.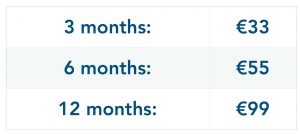 ACCESSORIES

We stock a range of accessories for our systems, from Ethernet cables to WiFi range extenders and adaptors, spare remotes and power supplies to HDMI leads and network mini-hubs. Please CONTACT US for prices!
Prefer to rent instead?
or