This page contains useful guides for POLEX TV.

Freezing / stuttering issues or general internet problems? Here's a guide to testing and diagnosing your connection: nPerf INTERNET STABILITY GUIDE

Need to connect your MAG box to a new WiFi network? WiFi Setup Guide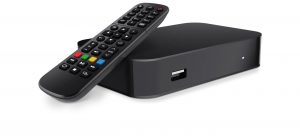 Got a BRAND NEW MAG box? Here's a guide to help get you up and running: POLEX TV SETUP (NEW)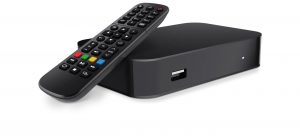 Coming to us with a MAG box from a previous service provider? POLEX TV existing MAG box setup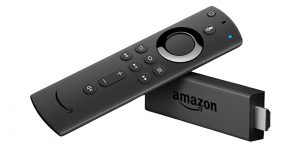 Firestick user? Here's the setup guide you need: POLEX TV FIRESTICK setup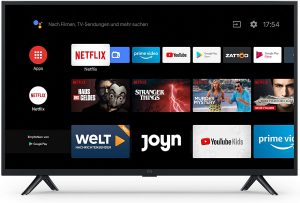 POLEX TV on your smart TV? No problem! Use this guide: POLEX TV Smart TV setup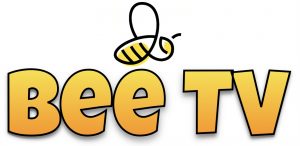 Looking for info on our brand new alternative service, Bee TV? Click HERE!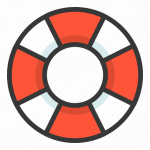 Need more help getting set up? If you're local we can send out a technician to visit to you and help get you up and running, for a standard callout fee (please see our PRICING page for charges). Just hit the life ring image above to CONTACT US.