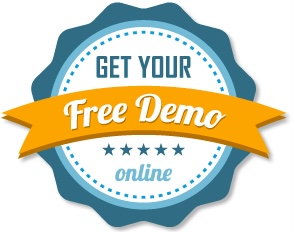 Use the form below to request your 100% FREE, no-obligation home demo of our amazing services. During the demo we'll run you through all the main features at your own pace, and we'll gladly provide answers to any questions you may have.
WE NEVER PRESSURE-SELL - and that's a PROMISE!
If you decide to give us a go (either straight after your demo, or at a later date), we'll gladly supply and set up your own brand new TV system so that you can start enjoying it immediately. We never want you to regret your decision to join us, so if you change your mind within the first 14 days for any reason, simply pack up your new system and return it to us for a full no-quibble refund.
Already got a MAG box? Great! We can switch over boxes from other suppliers for a small fee, to save the cost of replacing your existing system!
* Payment for your TV system is required in CASH at the time of purchase. We'll include free membership for the remainder of the month you join as a welcome bonus, and we'll explain how to renew your membership when it's due.

😃 THANKS FOR YOUR INTEREST! 😃
We'll get back to you ASAP.