HOW IT WORKS…
Live TV channels + catchup + on-demand over the internet (IPTV) via WiFi or Ethernet cable
Any TV with an HDMI input is fine, it doesn't have to be a smart TV
If you also need internet, please check out our partner SERVIFONE!
Fibre connections are usually best, but ADSL, 4G/5G or Wi-Max internet is also compatible.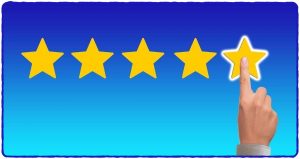 When you choose POLEX TV, you can buy with confidence. Every system we sell comes with great customer support as well as a 12 month repair or replacement warranty. And during the first 14 days after purchase you can return your system to us for any reason for a full refund. Please check our terms & conditions for details.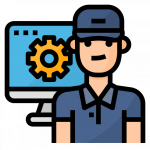 IMPORTANT NOTE: POLEX TV is not a TV content supplier, we are a SALES and TECH SUPPORT business. We provide access to a 100% FREE streaming TV service for our members which we source and support. At no point is content charged to members; it is, has been, and always will remain 100% free – however it's only available to club members.
POLEX TV is a subscription-based club. Membership fees cover administration of the club and tech support services. We always aim to provide outstanding value to our members.
or